Are Pests Interfering With Your Business?
In commercial buildings and on the surrounding property in the Charleston and North Charleston area, eliminating pests is an important part of maintenance. At Charleston Pest Control we have experience and expertise in low-risk, effective, and proactive commercial pest control and pest prevention.
Commercial Pest Control in Charleston, SC & Surrounding Areas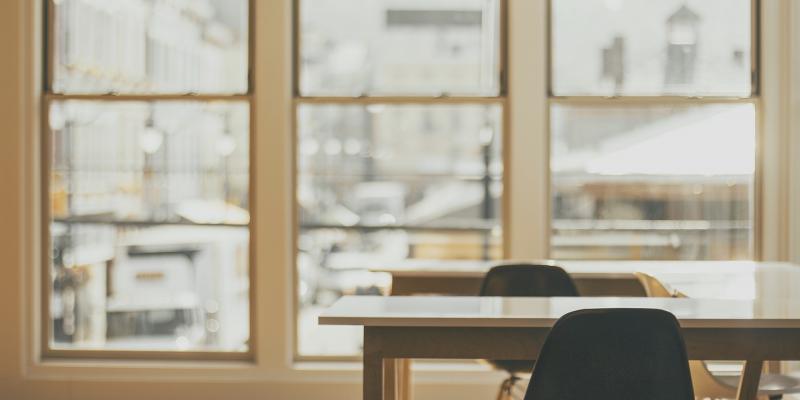 By using the pest control and commercial pest prevention programs that we customize to your specific property, we rid your building, landscape, and natural areas of existing pests while also preventing new infestations. This method, which uses our Integrated Pest Management system, offers an alternative use of large amounts of chemicals, an important factor for most of our customers.
Protect Your Business From Pesky Pests
We have provided commercial pest prevention and control service in Charleston, SC to a wide range of different industries and commercial properties. Each of our commercial clients is placed on a customized service plan that is uniquely designed for their property and individual pest control needs.
These properties include restaurants, healthcare facilities, condos, apartment buildings, schools, universities and research facilities. Our on-staff entomologists and certified sanitarian will customize an effective and low-risk program to not just eliminate problem pests immediately, but to prevent them from returning.
Get Your Business Pest-Free With Same Day Service
We can provide training to your maintenance and staff to teach them how to detect the signs of bug, rodent or flying insect problems in the early stages. Training will also include learning how to use preventative techniques that use the insects or pests own life cycle to reduce the need for chemical treatments. But, if you ever need professional assistance, we are happy to offer same-day commercial pest control services in Charleston, SC . After all, with Charleston Pest Control on your side, you'll never be left fighting off pests alone again!
If you require more information on our commercial pest control or prevention programs in Charleston, SC to treat rodents, flying insects, termites or other types of pests, call us today at 843-754-2020.
Don't let pests interfere with business!